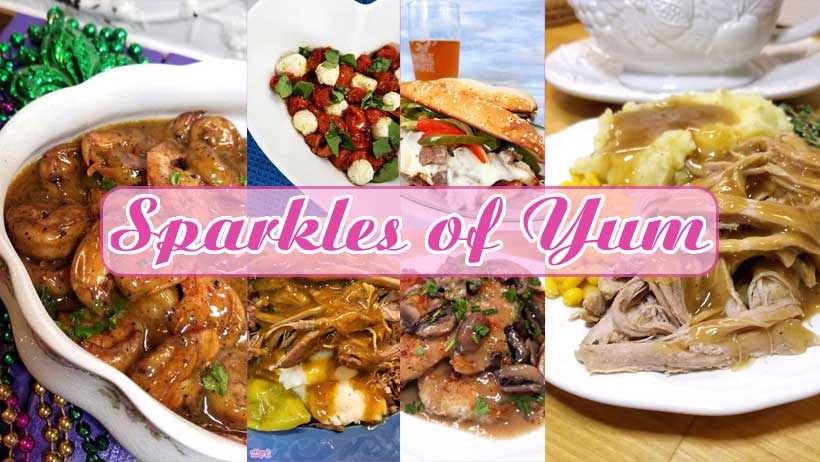 Welcome to Sparkles of Yum!
There is not too much to see here at the moment.
We are in the process of getting everything set up just how we want it to be.
You can expect to see lots of fun things on this site very shortly.
Thanks for stopping by though. Check back soon to see exactly what we are up to.
Sparkles of Yum is a participant in the Amazon Services LLC Associates Program, an affiliate advertising program designed to provide a means for sites to earn advertising fees by advertising and linking to Amazon.com.